MG ARTS
MOTORIZED SYSTEMS AND STEEL DECO

ABOUT MG ARTS
MG Arts offers a wide range of solutions that fit your needs.
Previously known as Marton Technologies, we are considered as leaders in manufacturing motorized systems, automation systems and steel decoration in Lebanon and the Middle East.

At MG Arts, we turn your desires into reality and cater to your needs by delivering high quality products.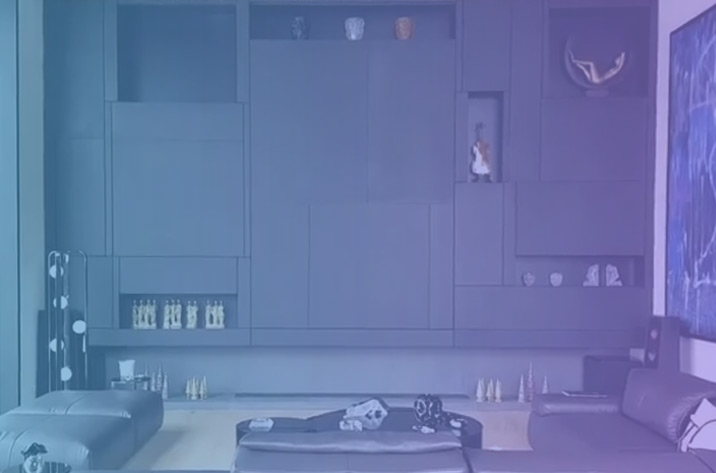 SERVICES
. AUTOMATED AND MOTORIZED SYSTEMS

TV LIFTS
(POP UP)

TV LIFT & ROTATE
(POP UP & ROTATE)

PLATFORM
LIFTS

CEILING FLIP DOWN TV
(CFD)

CEILING FLIP DOWN & ROTATE
(CFDR)

Motorized Sliding Doors
& Gates

Movable
TV BRACKETS

Movable
PANELS
SERVICES
. STEEL DECORATION

TV STANDS

FURNITURE
TABLES & CHAIRS

STEEL CLOSETS

CUSTOM LIGHTING

STEEL PARTITIONS

STEEL DOORS

STEEL STAIRS
GALLERY
. OUR PORTFOLIO
ALL
TV BRACKETS
CUSTOM LIGHTING
STEEL WORK